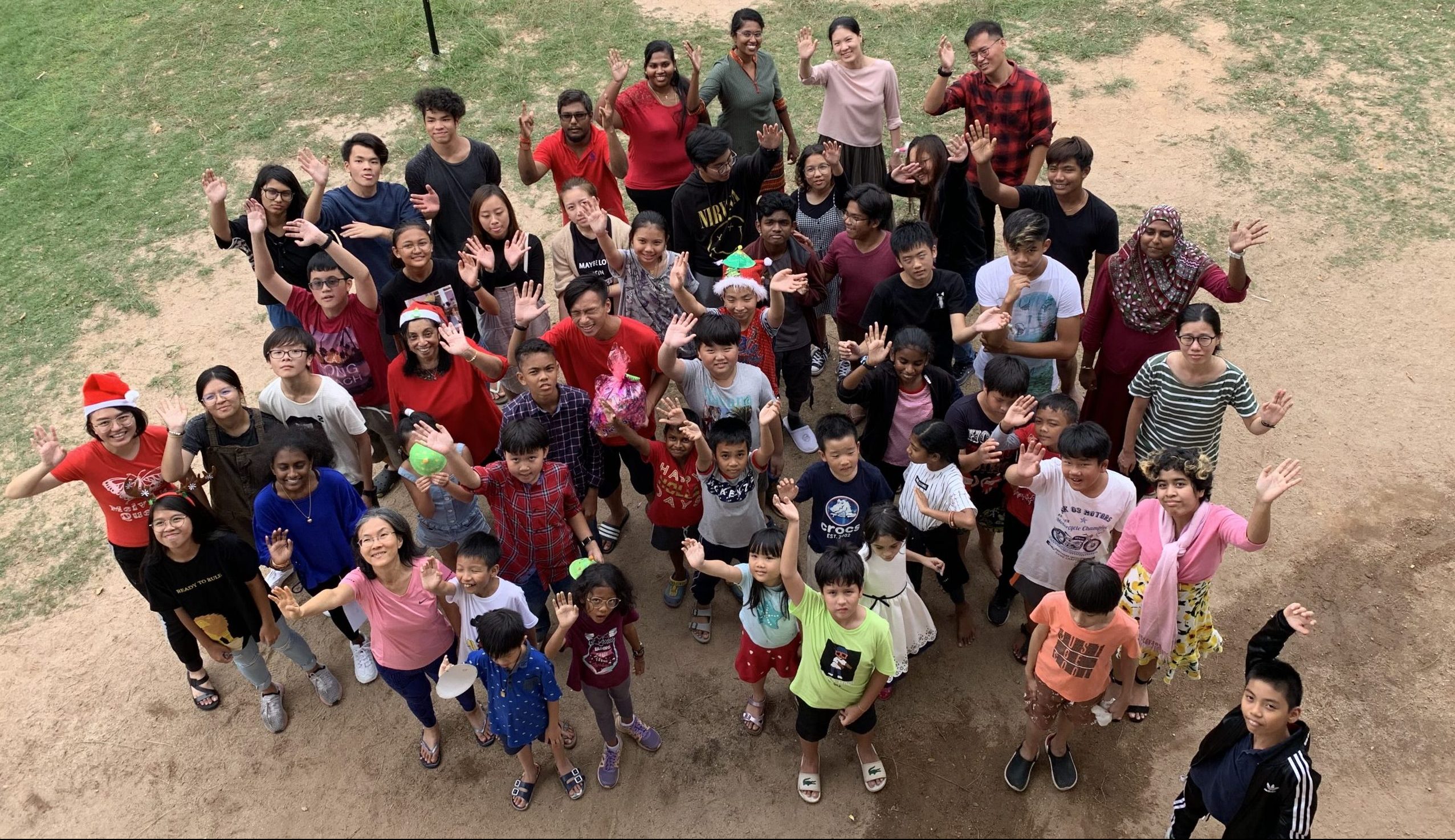 ESOL HOME SCHOOL
IGCSE EDUCATION PENANG
A school that focuses on character development and holistic academic progress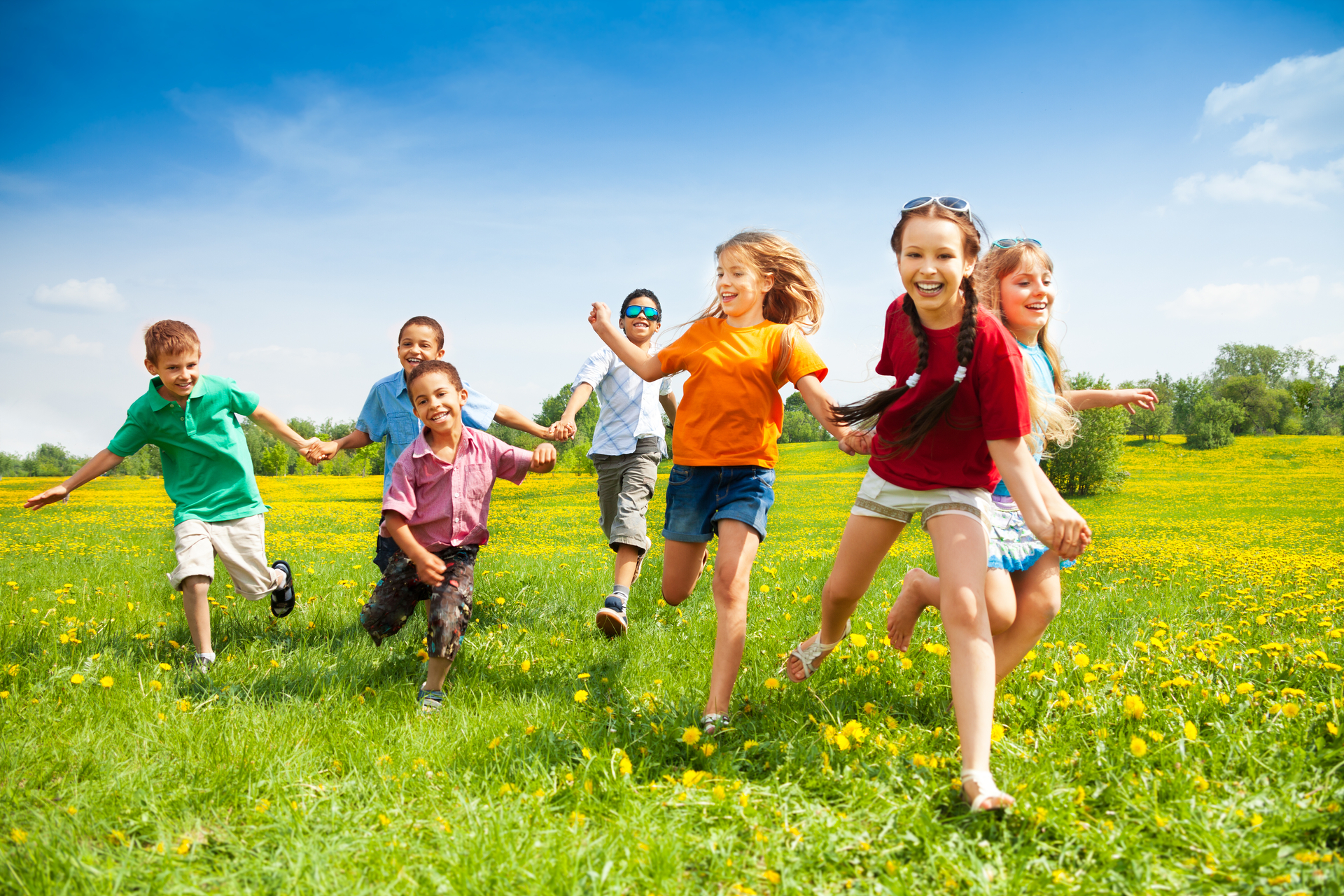 HOMESCHOOL IN PENANG
HOLISTIC EDUCATION
September 2022/2023 intake is now open!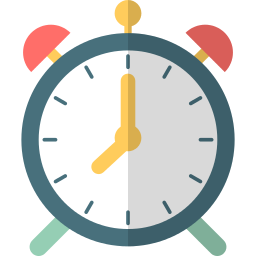 School Hours
8.30am - 3.20pm
(specific timing for each year is under ``Academics``)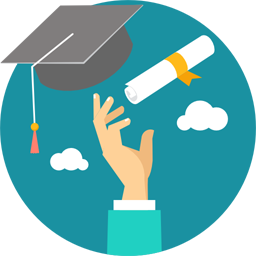 Cambridge Academic Programme
Keystage 1: Year 1-2
Keystage 2: Year 3-6
Keystage 3: Year 7-9
Keystage 4: Year 10-11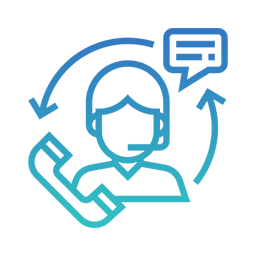 Contact Us
017-4439 629
esol0508@gmail.com
Who we are
Over 10 years' experience in providing holistic homeschool education and captivating holiday camps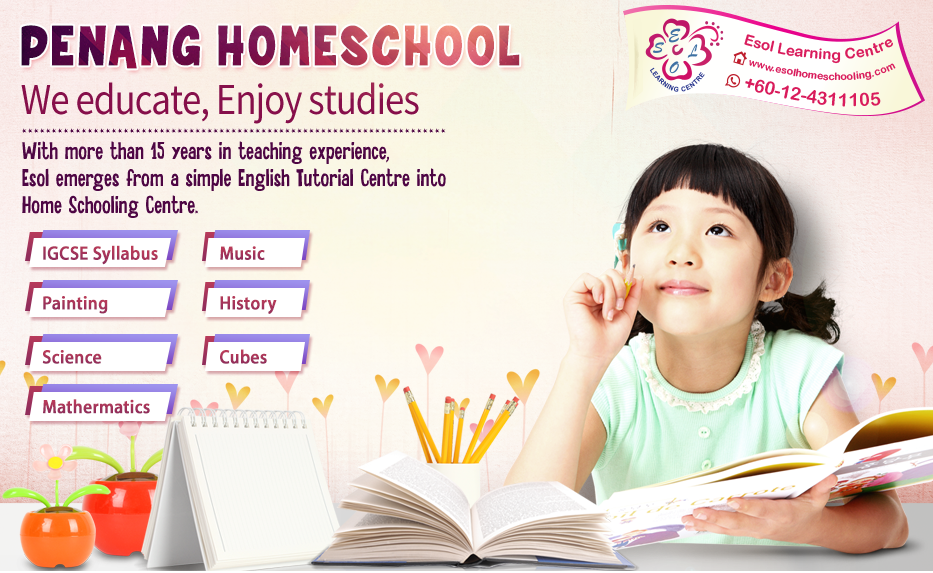 Expert in the Field of Education (IGCSE)
ESOL has launched Cambridge Home School Program, providing tutoring support for those who sit for British IGCSE "O" Level examinations.Call 012-431 1105
Exciting news! We have started the International Home School program, preparing students for the IGCSE exam. We teach our students to develop critical thinking skills and have a creative and fun approach to studying
At ESOL, we value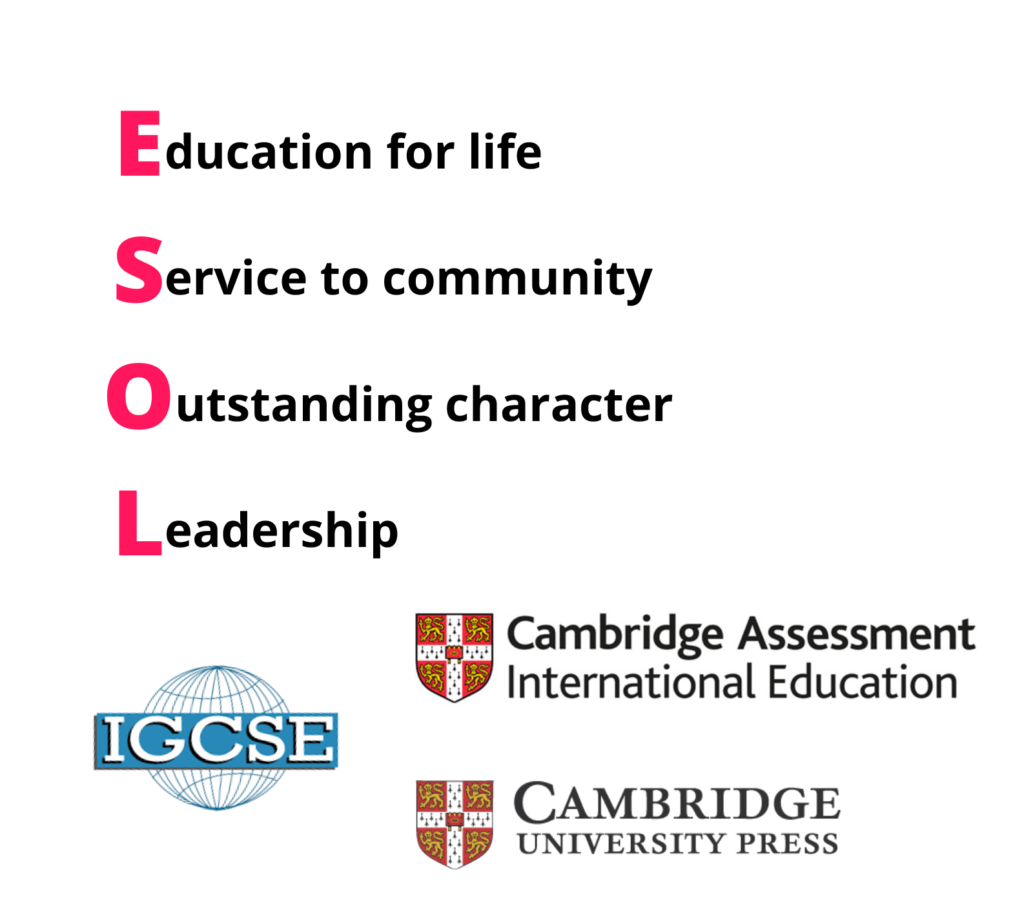 Our School
Being the best homeschool in Penang, we take pride in our state of art learning facilities.  Esol Homeschool is not limited academic centre, in fact we believe in balance/holistic education.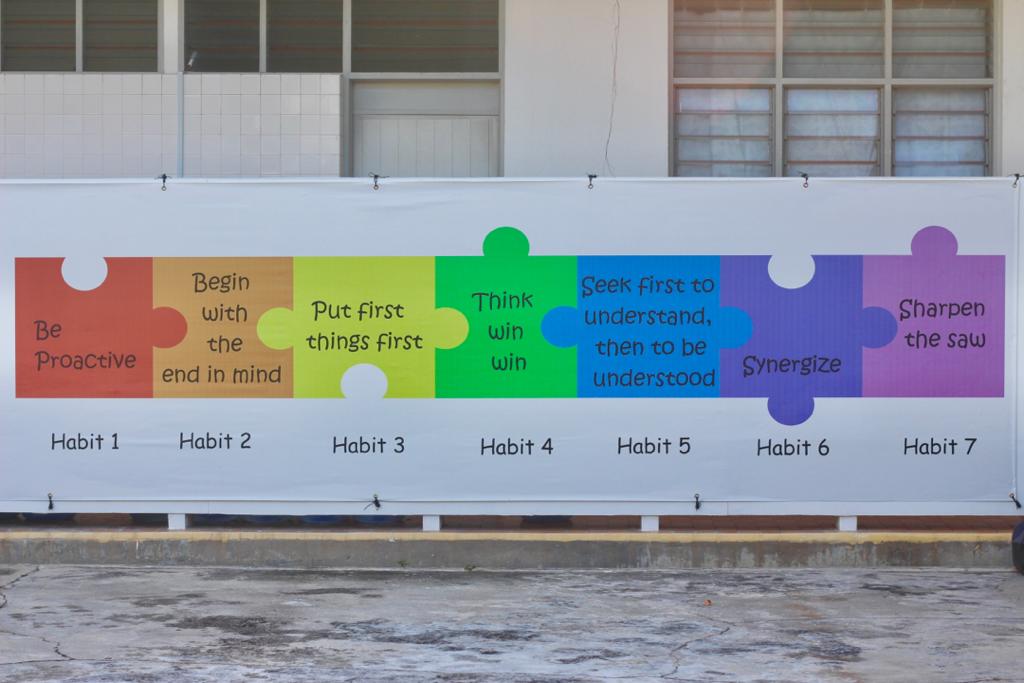 Leader In Me
Empowering students to become future leaders.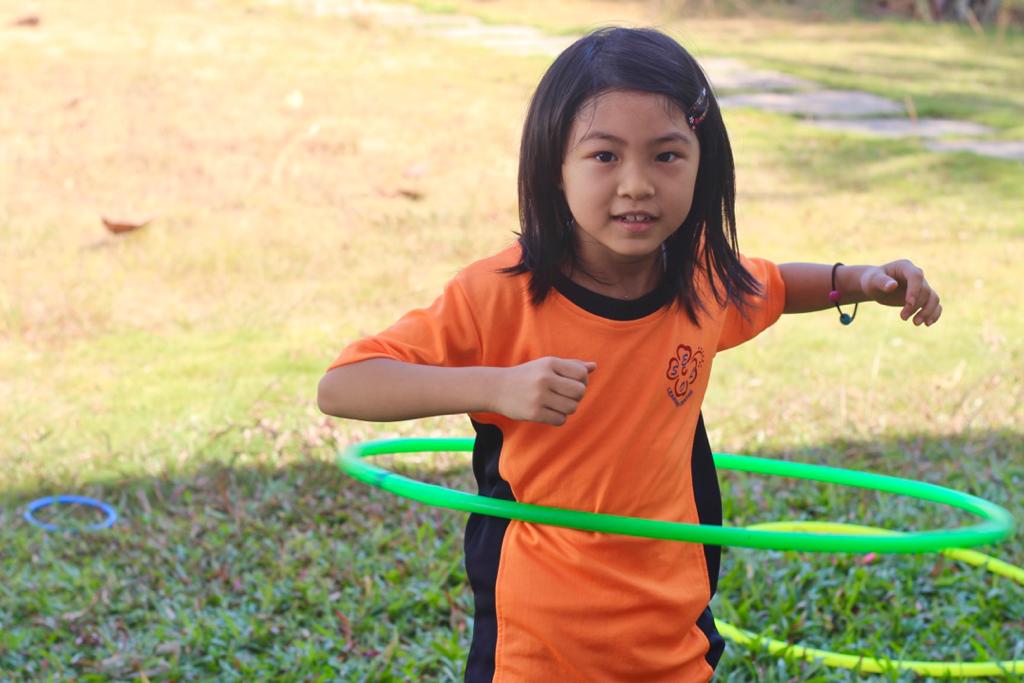 P.E.
P.E. for everybody on every Friday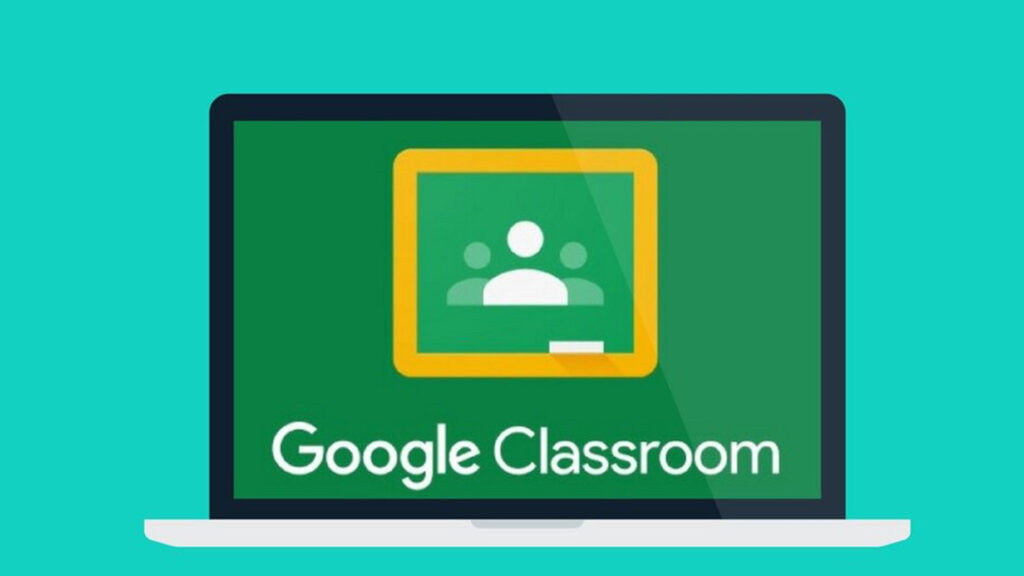 Flipped Classroom
When teachers upload materials prior to introducing the lesson in class. Students go through the materials at home and teacher discusses with the students in class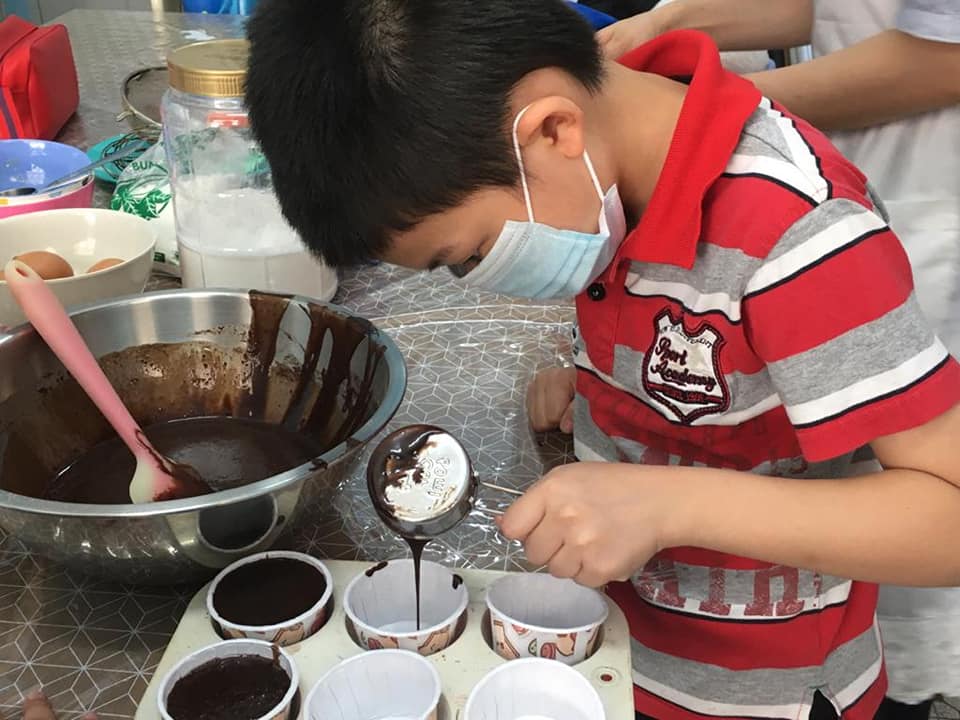 Co-Curricular Activities
Join our amazing clubs on Wednesdays!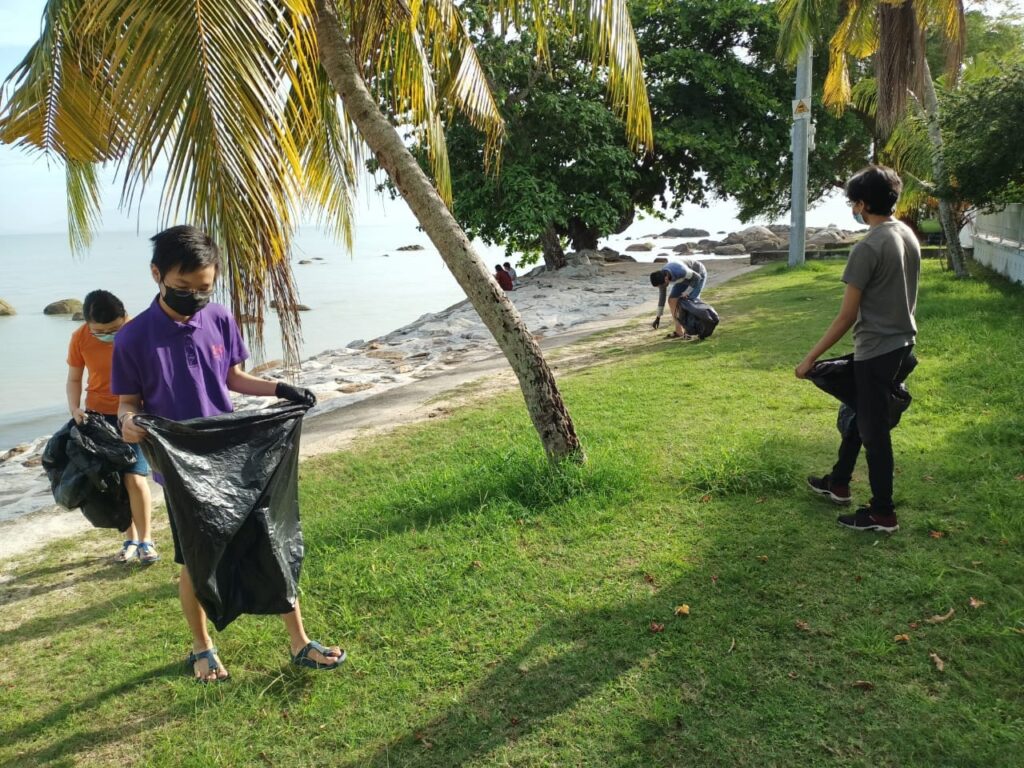 Stay close to nature
Having fun whilst learning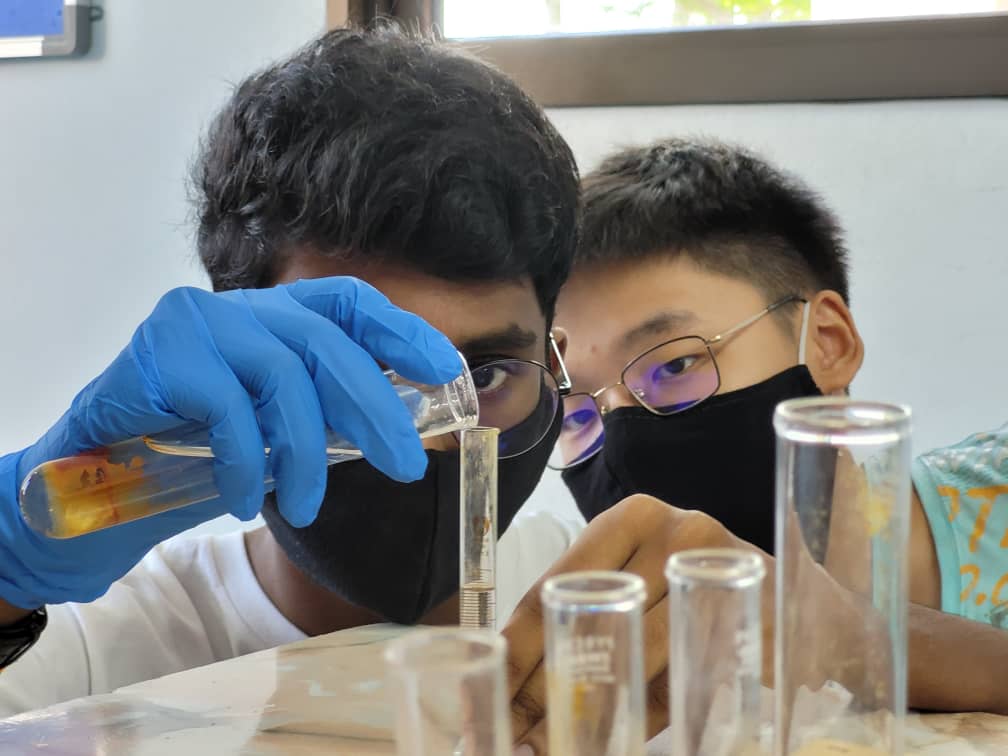 Exploratory Science
Observed and Conceptualized