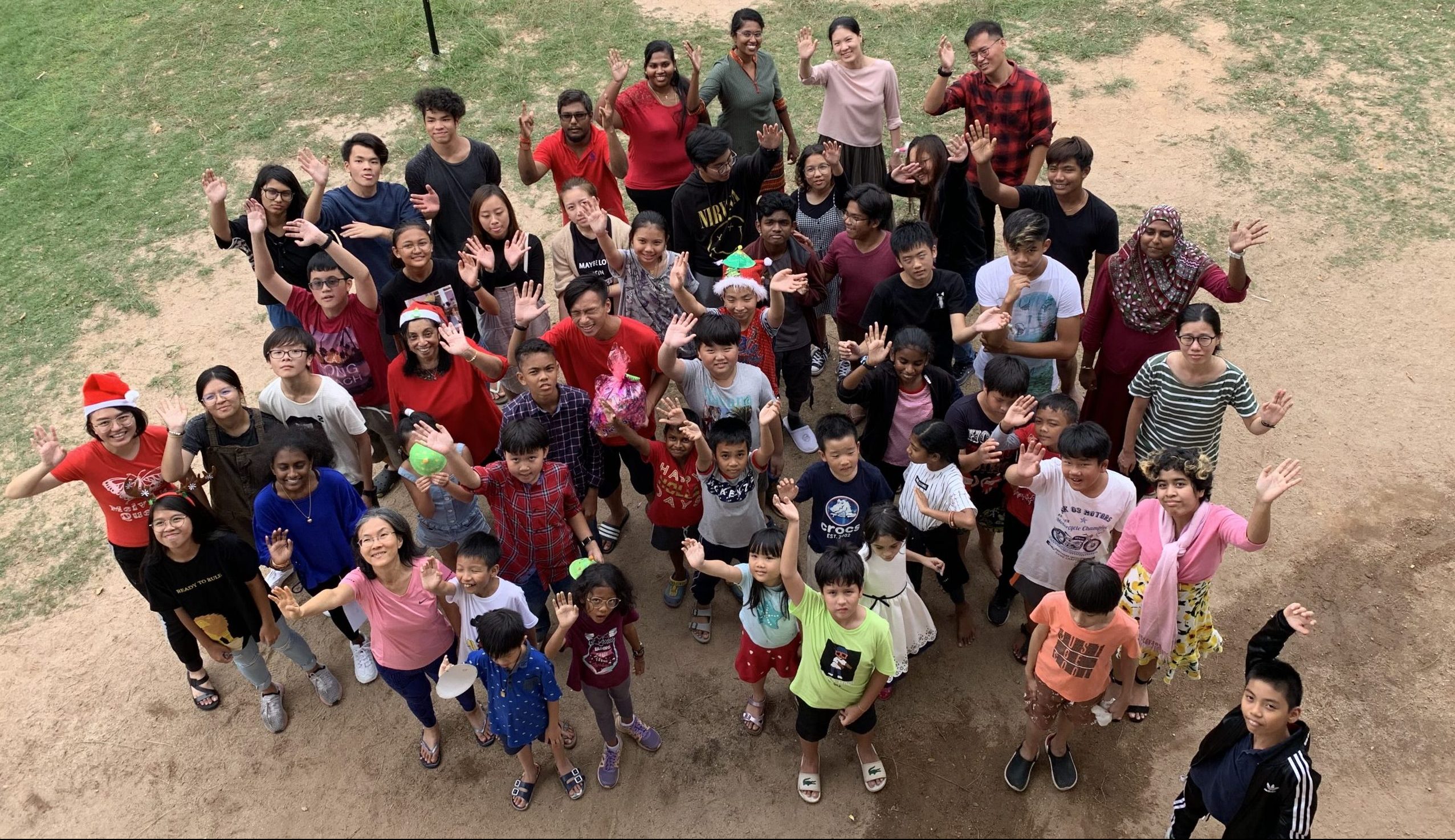 ESOL HOME SCHOOL
IGCSE EDUCATION PENANG
A school that focus on academic & character building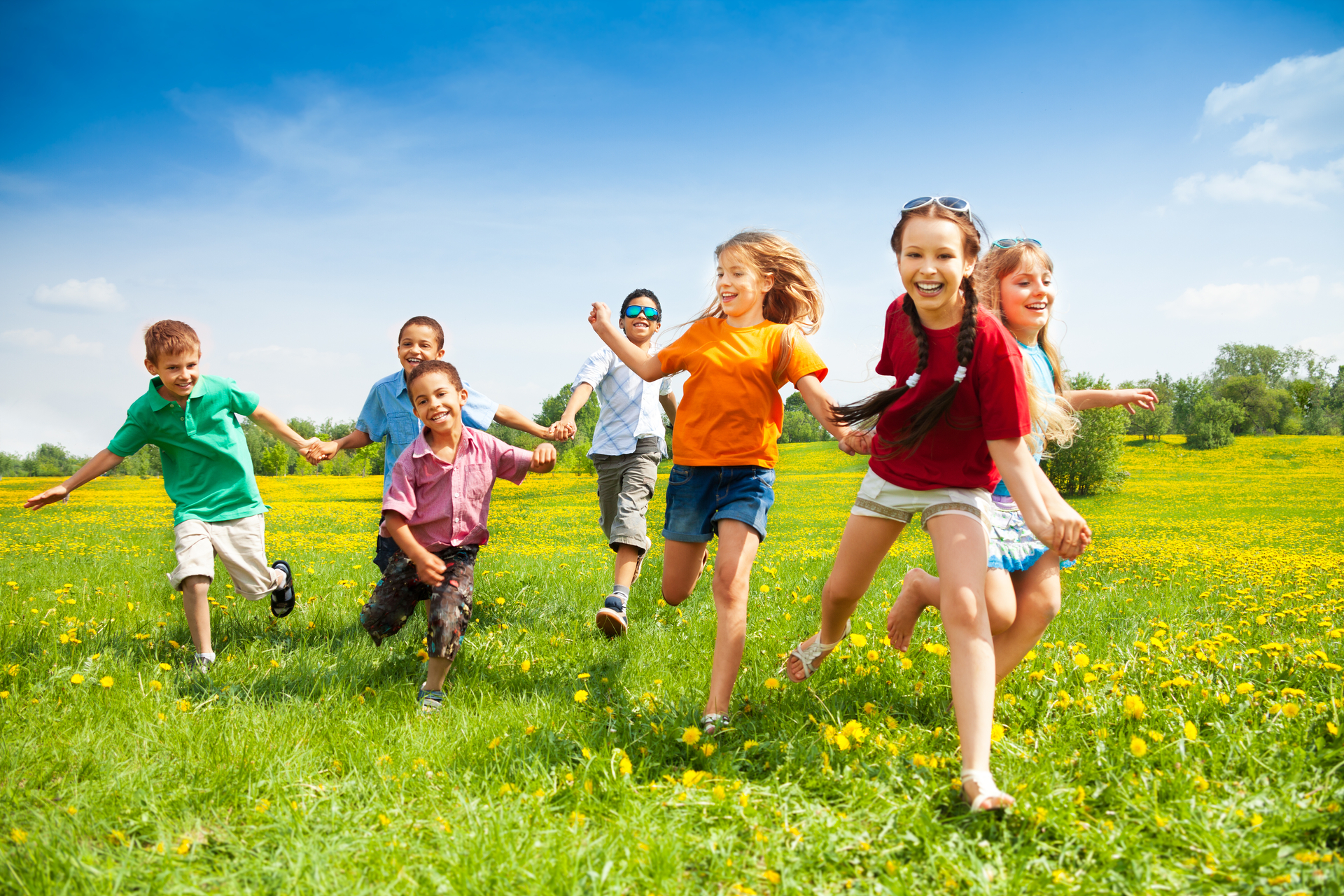 HOMESCHOOL IN PENANG
HOLISTIC EDUCATION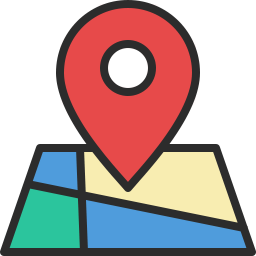 Tanjung Bungah, Penang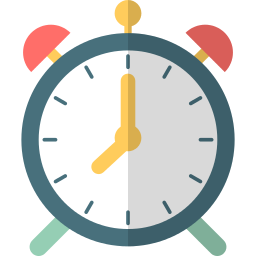 School Hours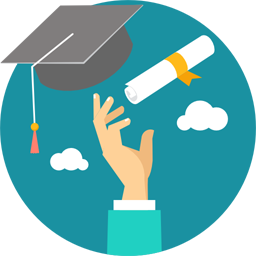 Cambridge Academic Programme
Keystage 1: Year 1-2
Keystage 2: Year 3-6
Keystage 3: Year 7-9
Keystage 4: Year 10-11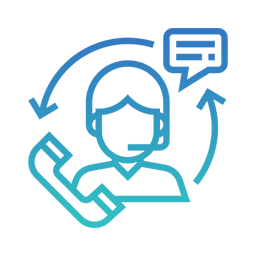 017-4439629
Just call us for more information
Who we are
Acknowledged by many parents and teacehers that we are the best home school in Penang.  . More than 10 years providing home schools and school holidays program in Penang Island. With more than 150 students graduated from Esol Learning Centre.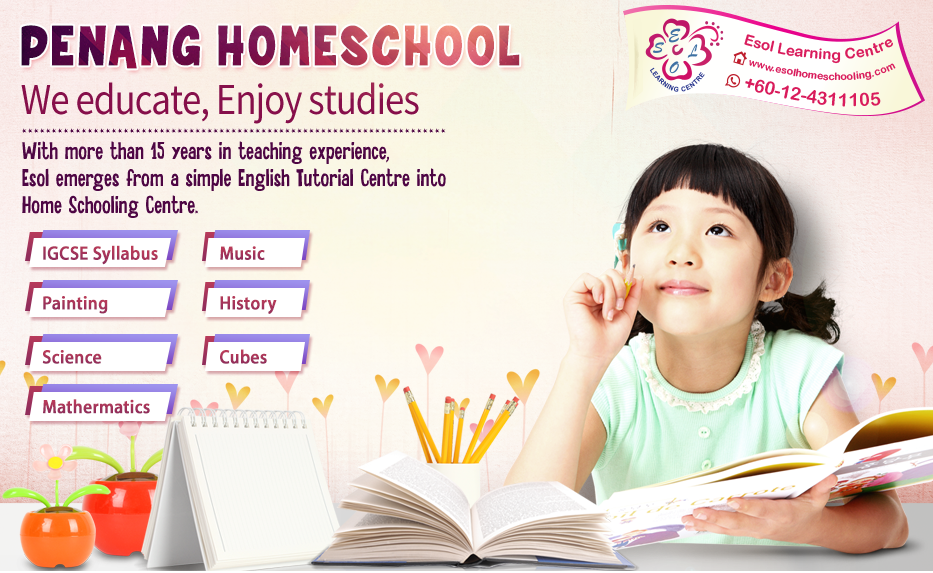 Expert in Field of Education (IGCSE)
ESOL has launched Cambridge Home School Program, providing tutoring support for those who sit for British IGCSE "O" Level examinations.Call 012-431 1105
Exciting news! We have started the International Home School program, preparing students for the IGCSE exam. We teach our students to develop critical thinking skills and have a creative and fun approach to studying
Our School
Being the best homeschool in Penang, we take pride in our state of art learning facilities.  Esol Homeschool is not limited academic centre, in fact we believe in balance/holistic education.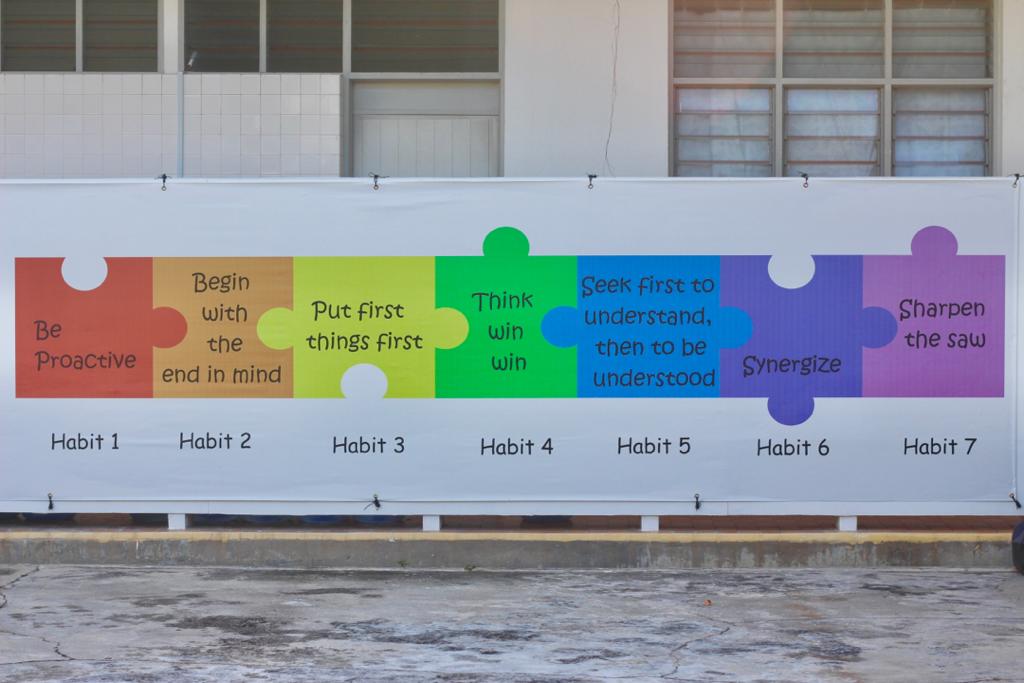 Leader In Me
Empowering students to become future leaders.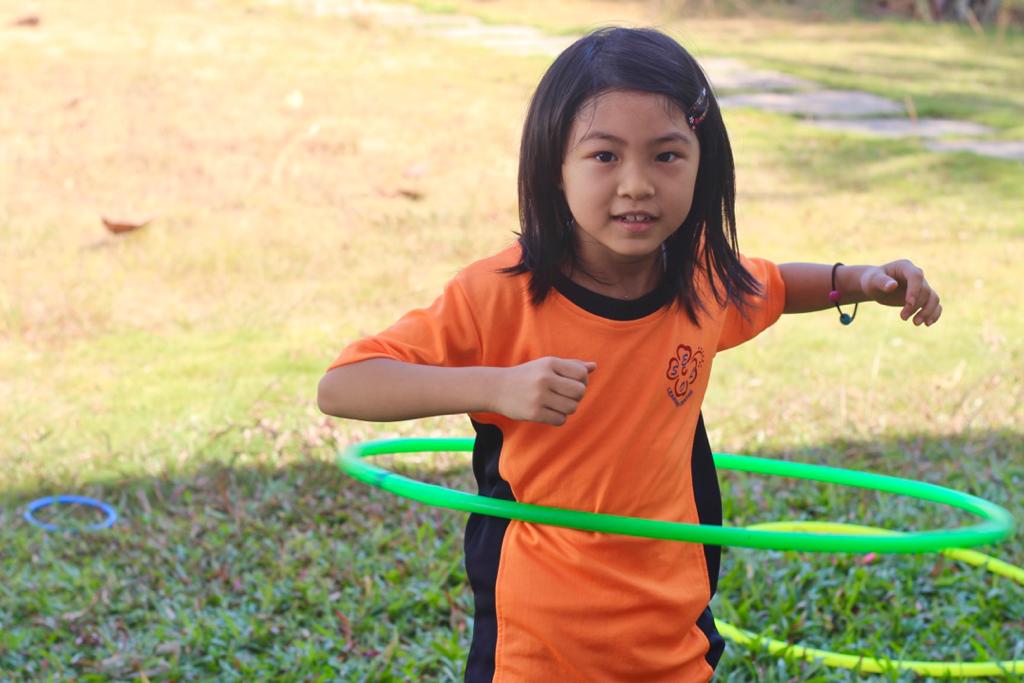 P.E.
P.E. for everybody on every Friday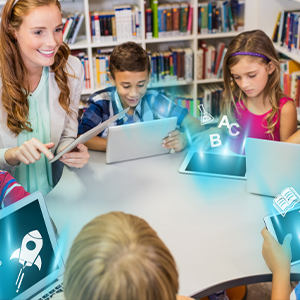 Multimedia Room
Balance mixed with Digital Classroom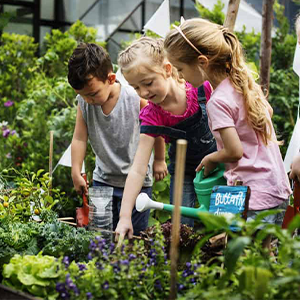 Stay close to nature
Consultation & Filing SST Returns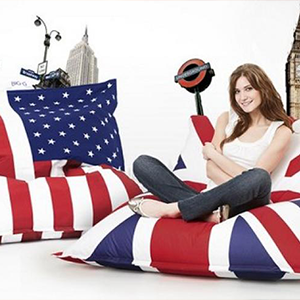 Language Room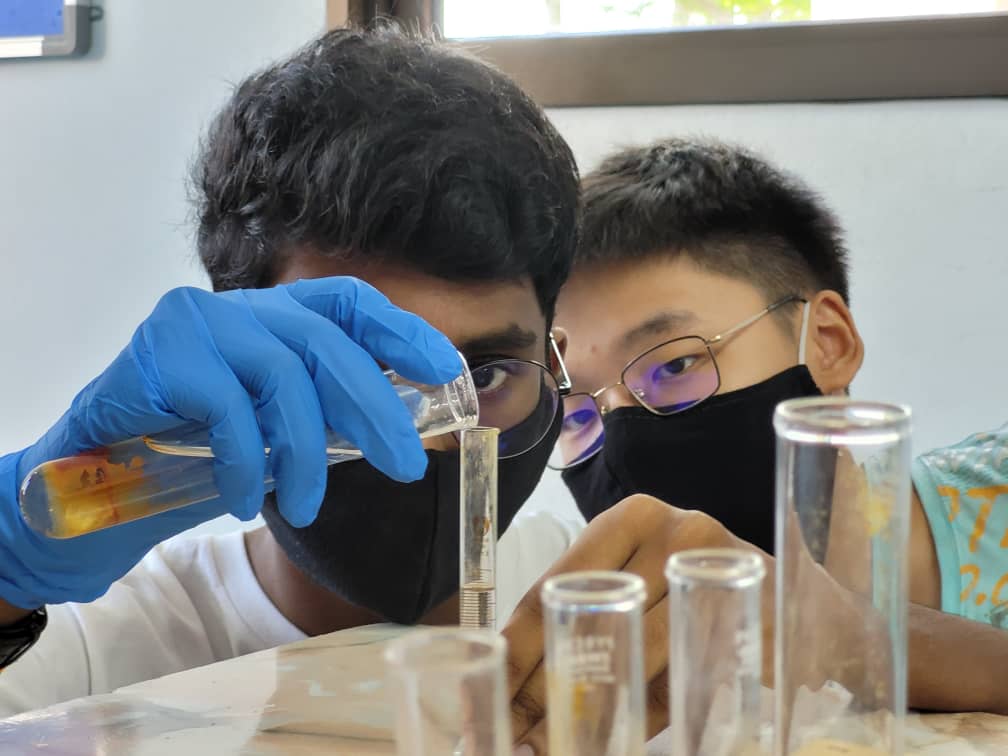 Exploratory Science
Observed and Conceptualized