Testimonials
Listen to what our clients say. They have been with us for many years.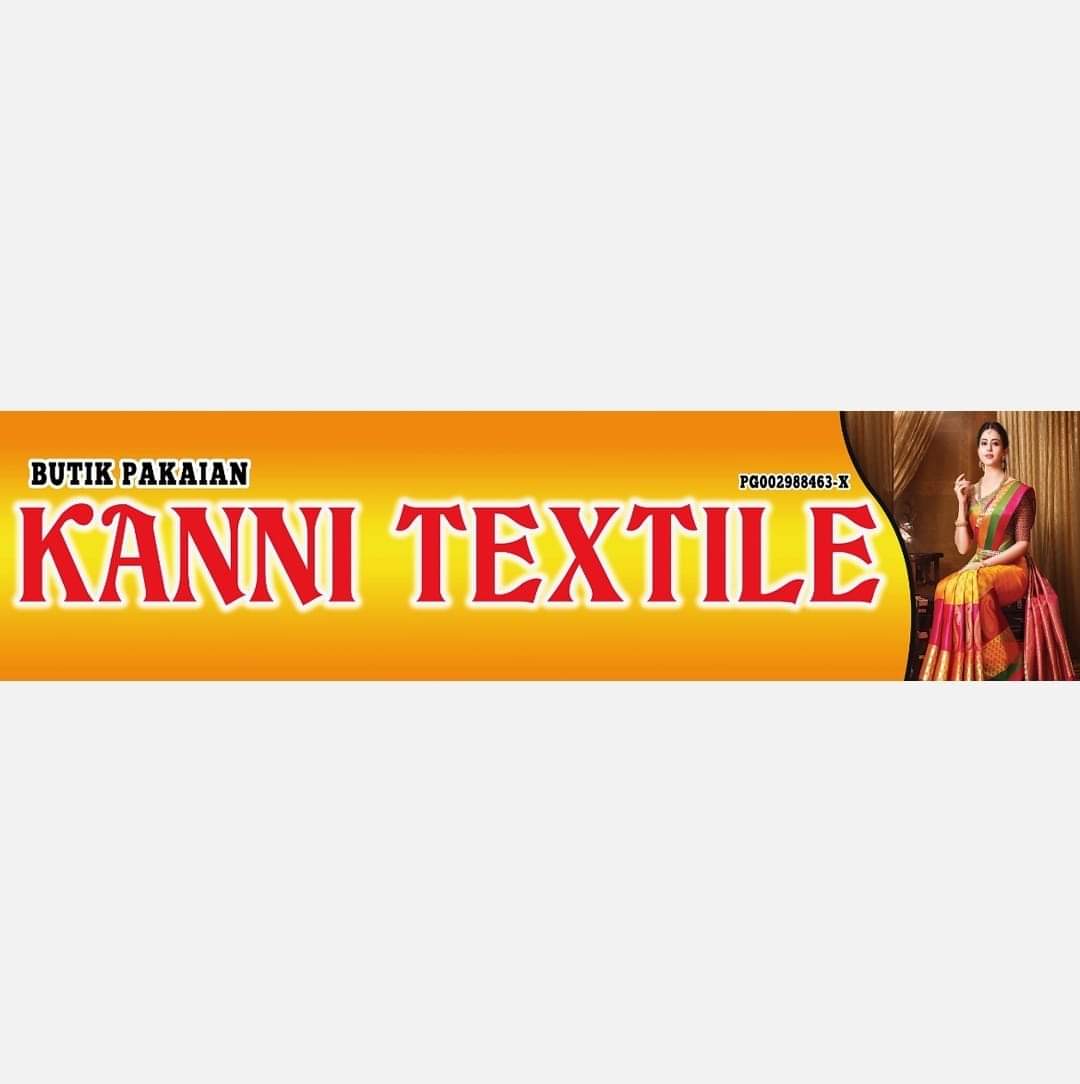 Best Accounting Firm in town. Highly Recommended to everyone!!

Kanni TextileCompany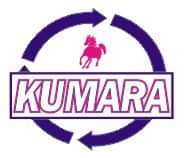 Thanks for Premier Account Services..Great Services meet all government rules & regulations.

KumaraCompany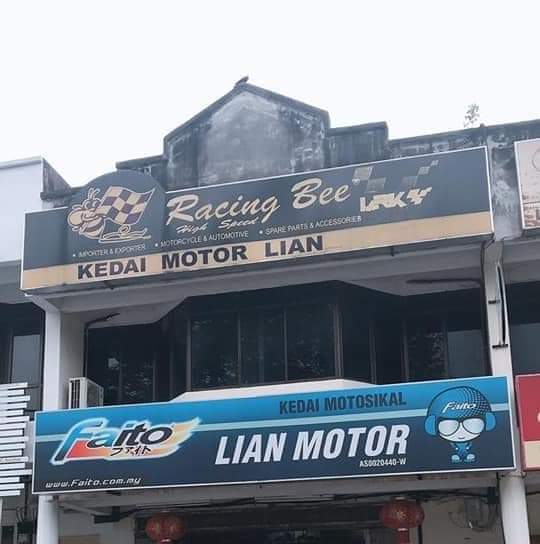 To be honest, I give five stars for their outstanding service..

Lian MotorCompany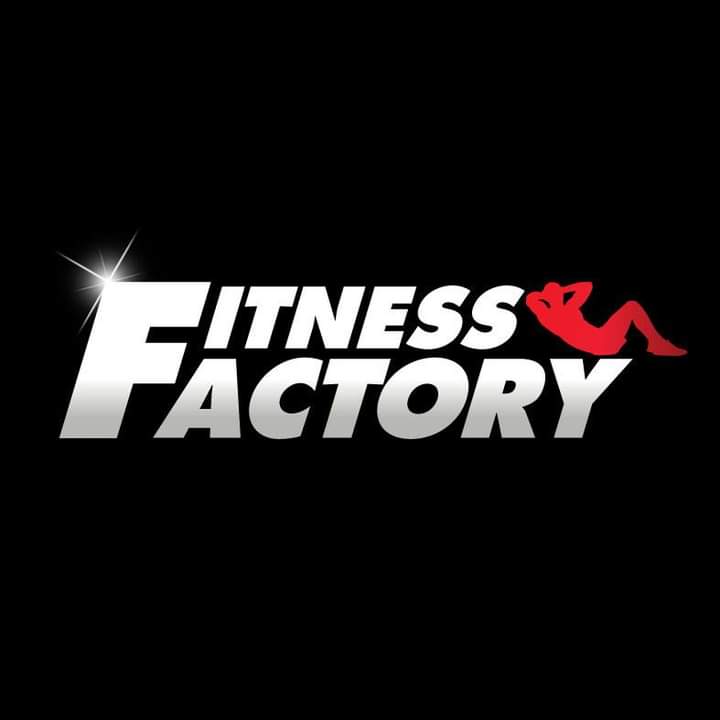 So professional, friendly, helpful & answer all my doubt. Fast response time!!

Fitness FactoryCompany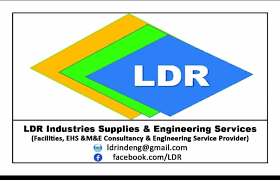 This firm is very professional both in knowledge and delivery of services. Most importantly very reliable with reasonable charges.

LDR Industries Supplies & Engineering Services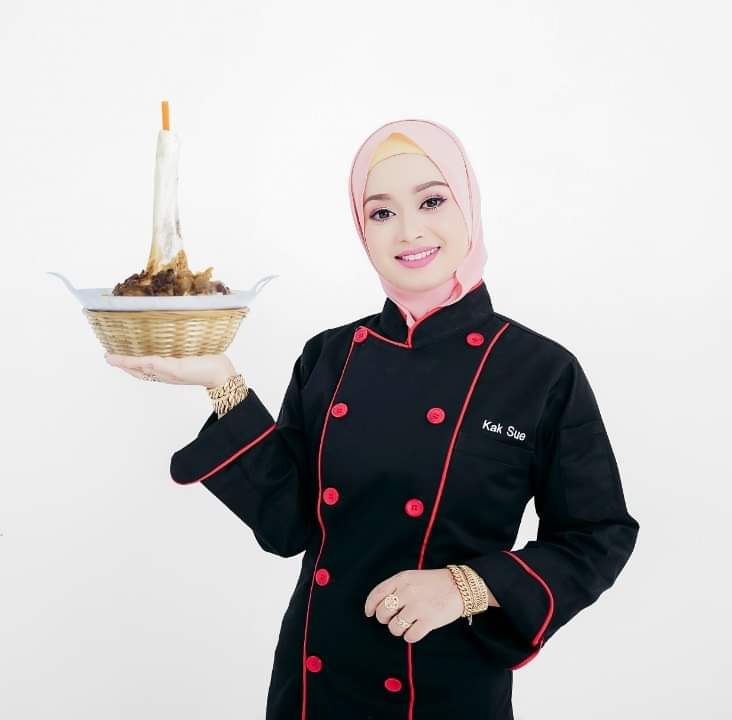 Excellent & Quality Services. Appreciate for their prompt response, highly recommended to everyone

YBhg. Datin Madam SueDatin
Request a Call Back
Please give us a call if you have any questions. Our team will assist you. 
Call +60 11-3044 7292